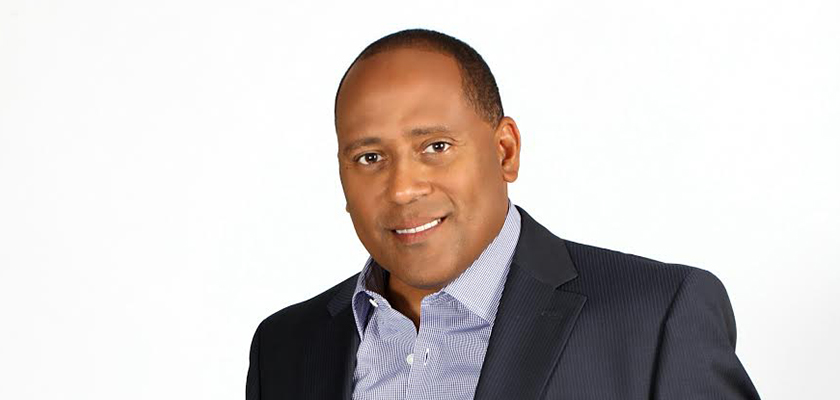 Frank Ski Makes His Atlanta Return On TV!
Frank Ski makes his Atlanta Return on TV! Is a radio announcement coming next?
As broken by the AJC in Atlanta, Frank Ski is returning to the airwaves in Atlanta. Long known for his 14 plus year domination of the airwaves on V-103 as the #1 rated show in the Atlanta market, Frank has just signed on to Atlanta-based Bounce TV as on air talent and consultant. Ski starts immediately providing commentary for a huge boxing event on Sunday in Florida. Ski will also have a wide range of duties at the network, who's founders include Martin Luther King 111 and former Atlanta Mayor and UN Ambassador Andrew Young.
There are also rumors of a radio return in Atlanta as well. Ski's agent Oceanic Tradewinds President Gary Bernstein said," We are blessed to have a couple of great radio options that we are exploring carefully and strategically. All I can say is that the slopes of Ski will be very busy and that is great news for the Atlanta based fans who have sorely missed Frank."
Source: AJC