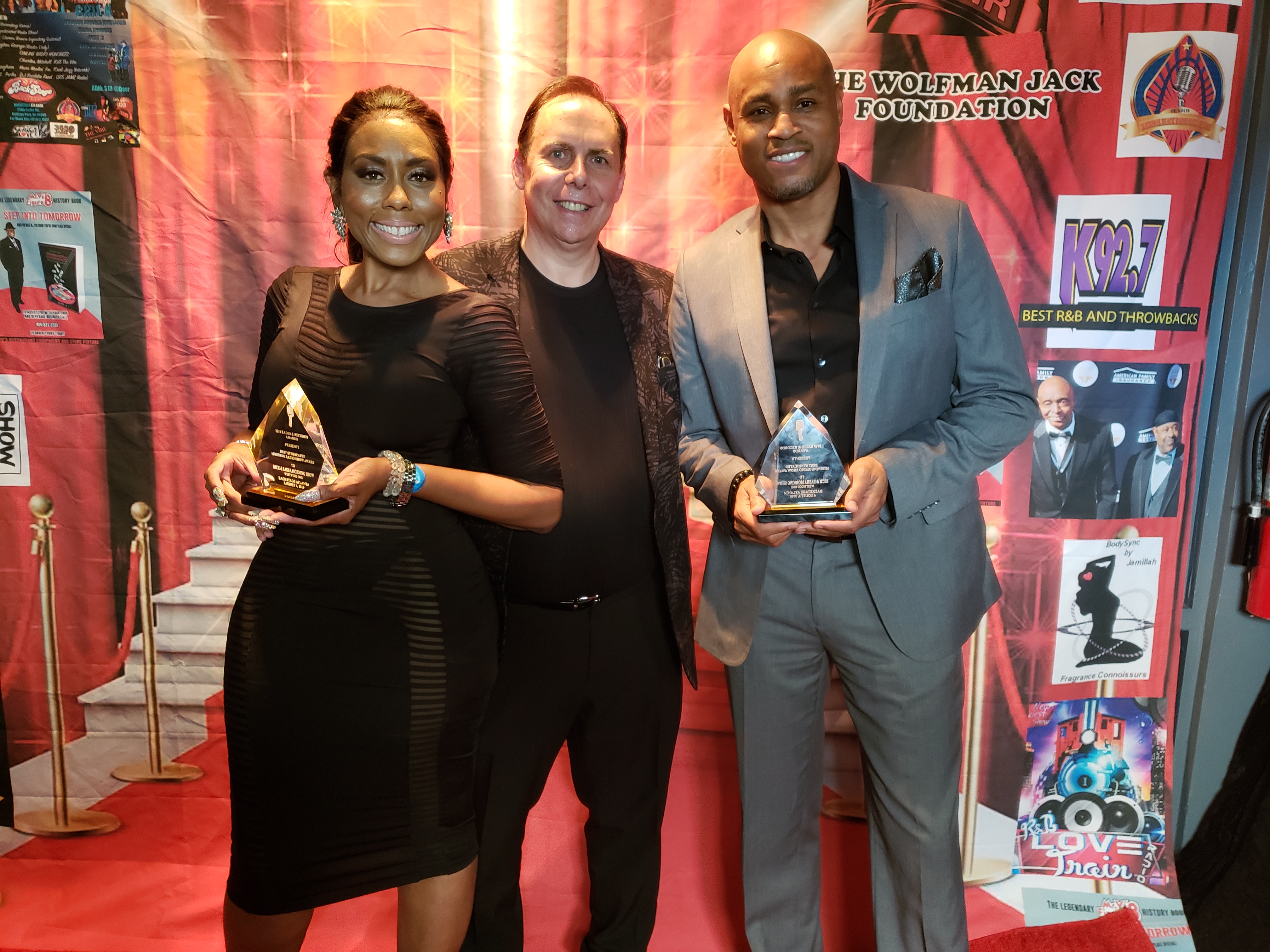 Rick & Sasha 2019 R&R Award Winners For Best Syndicated Morning Show
SOURCE: https://www.urbaninsite.com/news/rick-sasha-2019-rr-award-winners-for-best-syndicated-morning/
August 6, 2019
For some it doesn't take long. In only its first year of operation, the Westwood One syndicated Rick and Sasha program continues to rewrite radio history by capturing the 2019 Radio and Records Award for best Syndicated Morning show.
Co-Creator and GM Gary Bernstein brought Rick Party and Sasha the Diva to the stage for a special ceremony held last night at Backstage Atlanta. This award combined with all the recent ratings successes and 20 plus station affiliations clearly illustrates how quickly the show has caught fire in the Urban marketplace.
Other notables receiving awards were Urban One's Derek Harper, Cox's Art Terrell, Larry Young, Eli Smith, Casual Cal, and Kevin Mills. Event producer Debbie Ireland started the festivities off with some positive motivation and the energy never left the building afterwards.