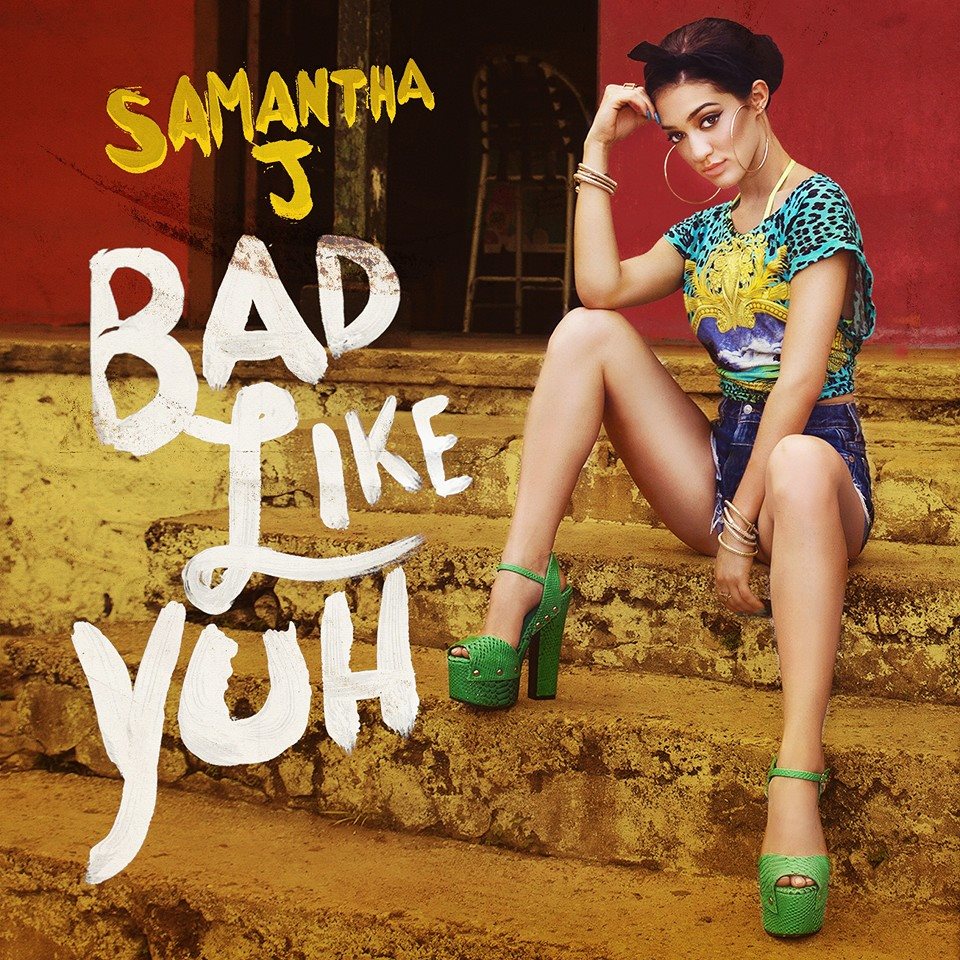 Samantha J Releases New Single 'Bad Like Yuh'
Welcome to the 'Bad Like Yuh' era!
19 year old Jamaican music sensation Samantha J recently unveiled the cover for her new single 'Bad Like Yuh,' and tonight she premiered the single in it's full capacity.
Produced by Washroom Entertainment, 'Bad Like Yuh' is a reggae tinged hit, with a catchy chorus and chill vibe that gives listeners a taste of her roots and lifestyle.
Look out for Samantha J's 'Bad Like Yuh' music video, filmed on location in her hometown of Jamaica, coming soon!