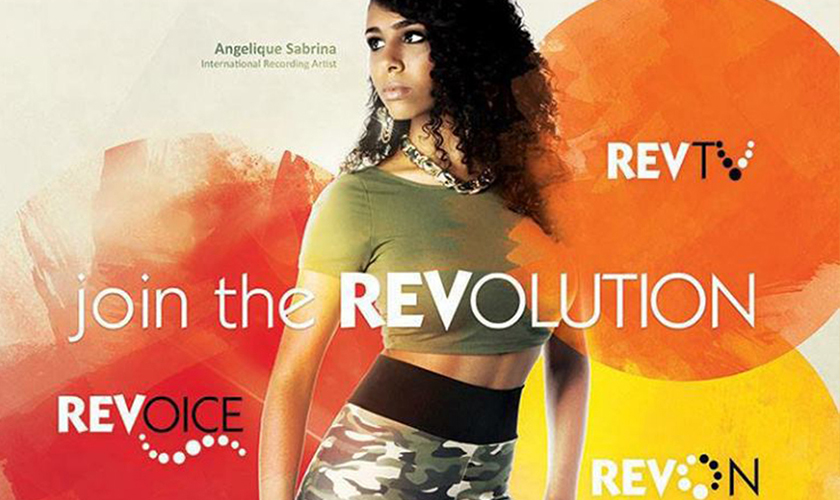 Angelique Sabrina – Face Of Cable Bahamas
A 15-YEAR-OLD music sensation has been signed up as the new face of Cable Bahamas.
Angelique Sabrina – known for her single Stop Sign, featuring Shontelle – has had her music played in major radio markets and video outlets in the US, and recently performed live on stage with rap star Flo Rida – and also graduated high school a week ago, with academic excellence.
She has now signed an exclusive deal with Cable Bahamas to represent the company's full line of products and services.
Cable Bahamas head of marketing David Burrows said the alliance with Angelique Sabrina makes perfect sense.
"Angelique Sabrina is a young outstanding talent, with determination, an innovative style and a commitment to being the best at everything she does," said Mr Burrows. "These are all similar characteristics that drive Cable Bahamas as we continue to revolutionise technology, telecommunications and entertainment products in The Bahamas, so we see many parallels between who we are and who Angelique is."
"I am very excited to be teaming up with Cable Bahamas," said Angelique.
–

–
Source: "Tribune 242"