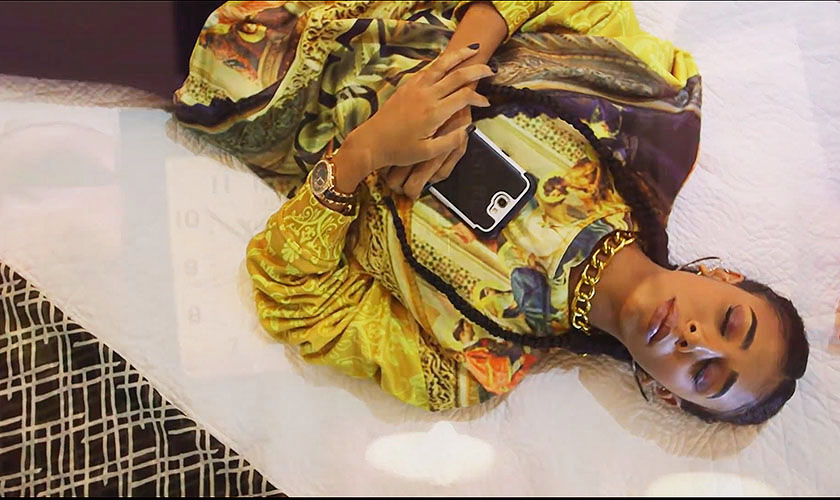 Angelique Sabrina Premieres 'Right Now' Video
Angelique Sabrina has just premiered the highly-anticipated music video for her latest single 'Right Now' and it's a story about teenage love! In the clip, the Bahamian singer has lost the love of her life and needs some down time to get her emotions in order.
Watch the emotional video below, and purchase 'Right Now' on iTunes.
–