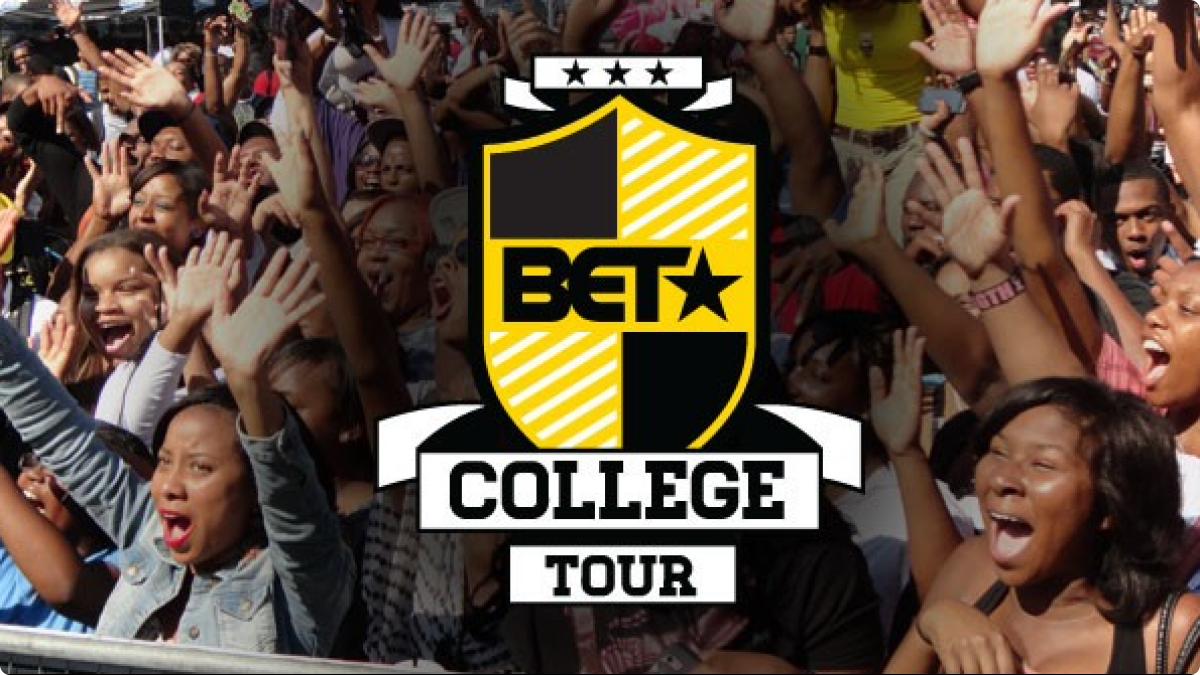 Samantha J embarks on BET College Tour
Up-and-coming female entertainer Samantha J continues to make her mark on the international scene. The 17-year-old added the BET College Tour to her growing list of shows she is set to make appearances on in the coming months.
Along with a stunning photo of the artiste, the US-based station used social media to make the announcement, expressing their happiness at adding her to the tour line-up. The Hot Gyal Anthem singer will join the likes of Chris Bivins, Wolf James, Justine Skye and Tiara Thomas. Samantha J is set to make two performances during her stint, one on Wednesday and the other on Friday.
The BET College Tour which got under way last Friday reaches out to minority students and remains the largest event of its kind targeting historically black colleges and universities. The Tour is also a key component of the BET brand.
Aside from making numerous appearance across the United States, the young artiste, who was recently signed to Columbia Records, is working on her debut album. Though she has not set a date for its release, the singer has given regular hints on social media, which suggests fans won't have to wait too long. She also recently released a remix of Billboard chart-topper Rude, which has been enjoying its huge online attention.
Article Credit: Jamaica Star