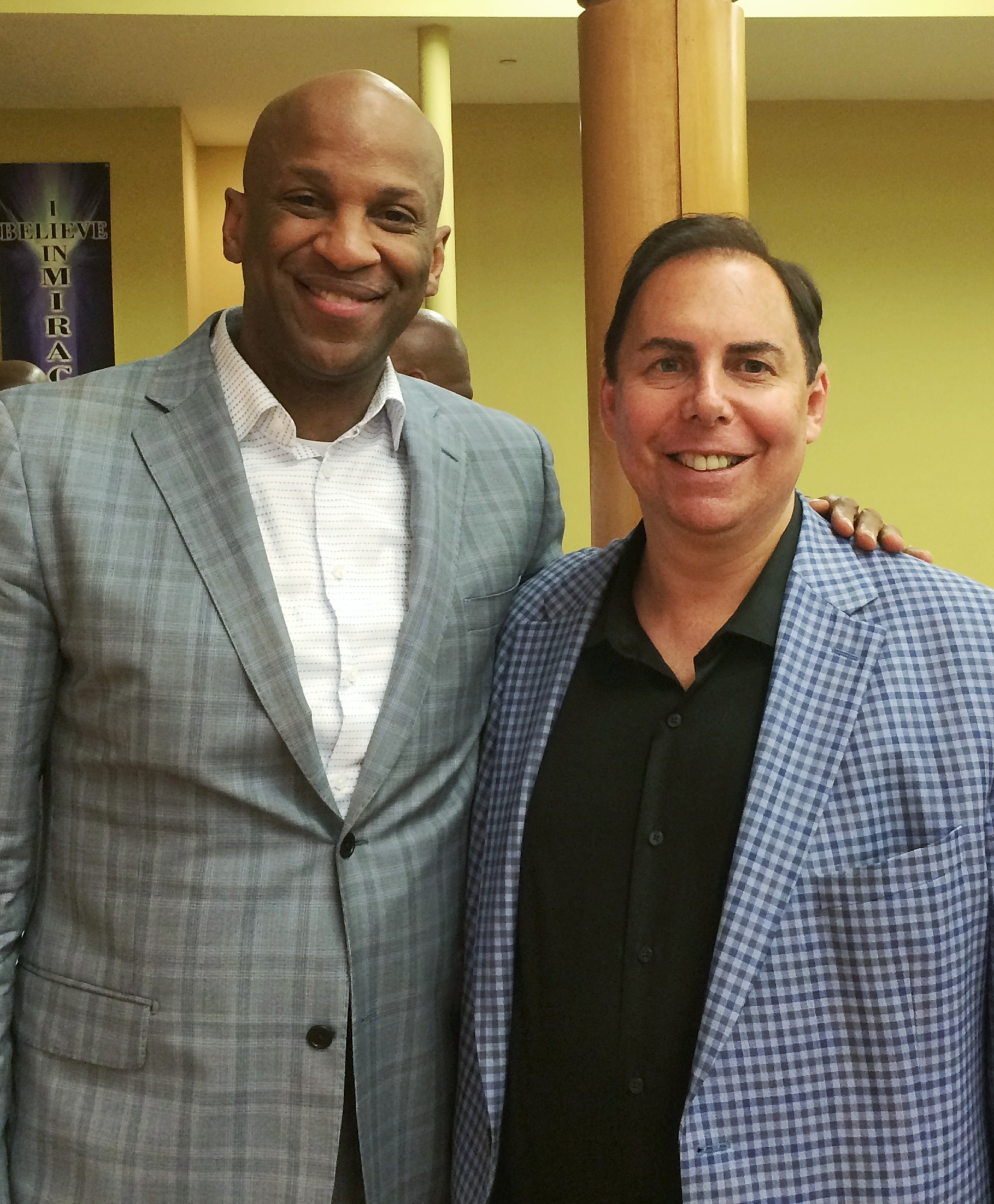 Donnie McClurkin "Prayers For Peace & Change
JUNE 10th, 2020
SOURCE: https://www.urbaninsite.com/news/donnie-mcclurkin-prayers-for-peace-change/
Westwood One's award-winning Donnie McClurkin Show is producing special programming promoting " Prayers for Peace and Change" over the next two weeks with commentary from Oprah, Michelle Obama, and Beyonce.
In addition, artists from all genres of music will be weighing in including Fred Hammond, Patti Austin, Jekalyn Carr, Jonathan Butler, Todd Dulaney, Kirk Whalum, Dave Koz, Darius Paulk, Travis Greene and Chris Walker providing prayers and perspective regarding the events of today. Listeners from around the globe are also contributing to our special series. Donnie will premiere new music written exclusively for the times as well as integrating one of a kind historical clips from Dr. Martin Luther King and Dr. Maya Angelou.
The Donnie McClurkin Show is airing in over 75 markets with leading ratings consistently in NYC, Philadelphia, Washington DC, Atlanta, and the list goes on and on. For more information on how to secure this programming contact, Gary Bernstein,  at gary@oceanic.such.website. The programming is offered both daily and on the weekends for both Urban and Gospel formatted stations and is widely considered the most successful Inspirational program ever. The Donnie McClurkin Show is a collaboration between T&T Creative, Oceanic Tradewinds, and Westwood One.