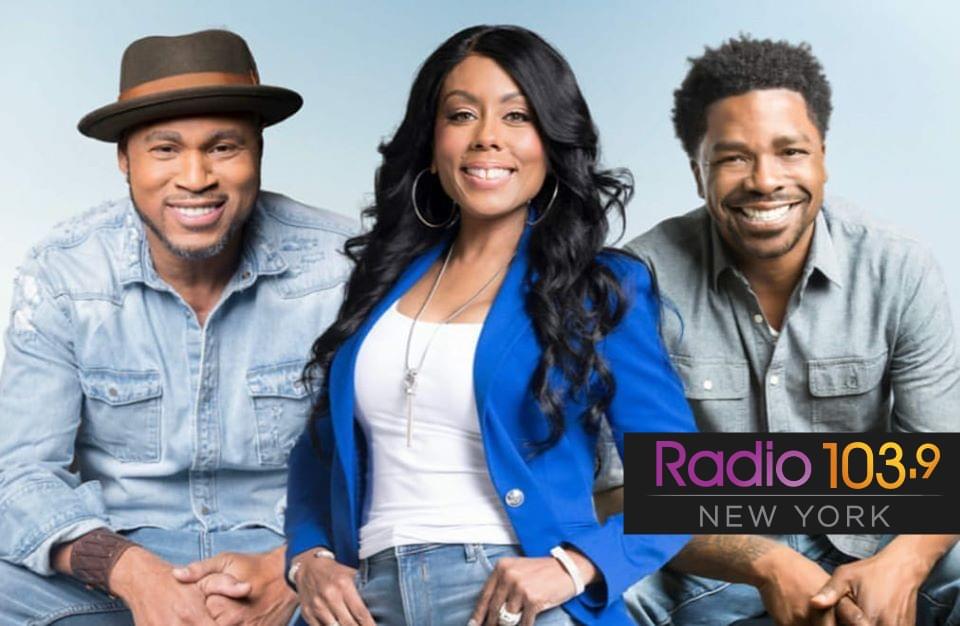 Rick & Sasha Cleared In NYC
Cumulus Media's Westwood One is pretty damned pleased to announce that Rick and Sasha has made it to Market No. 1! The show, now heard in 30+ markets, just debuted on Cumulus Urban AC WNBM (Radio 103.9)/New York.
"The Rick and Sasha show is growing fast and going BIG! New York is going to LOVE this show!" said Kenny Smoov, VP of Urban Programming, Cumulus Media. "There is nothing like getting a historic first-year report card. Rick and Sasha, with George Willborn, not only sounds better than it ever has but is also showing remarkable ratings growth — extraordinary for a second-year show. It's refreshing when the actual numbers match my ear test. This show is poised for long-term greatness."
Gary Bernstein, GM & co-creator of the Rick and Sasha show, said, "The stats on this second year show are off the chain. Rick and Sasha with George Willborn is up in 69 percent of its markets against adults 25-54 and up in 83 percent of its markets against women 25-54. I have built a lot of radio programs, but this level of early audience acceptance is unprecedented!"
Rick and Sasha launched January 2019, hosted by former Hot 105/Miami personality Rick Party and former Kiss 104.1/Atlanta personality Sasha The Diva. Comedian George Willborn, former morning co-host of WVAZ/Chicago and WHUR/Washington, joined the cast in January 2020.
For more info on Rick and Sasha, contact Todd Alan at 212-735-1107 or talan@westwoodone.com, or Gary Bernstein at 508-245-1776 or gary@oceanic.such.website.
SOURCE: http://ramp247.com/syndication/rick-sasha-cleared-in-nyc/