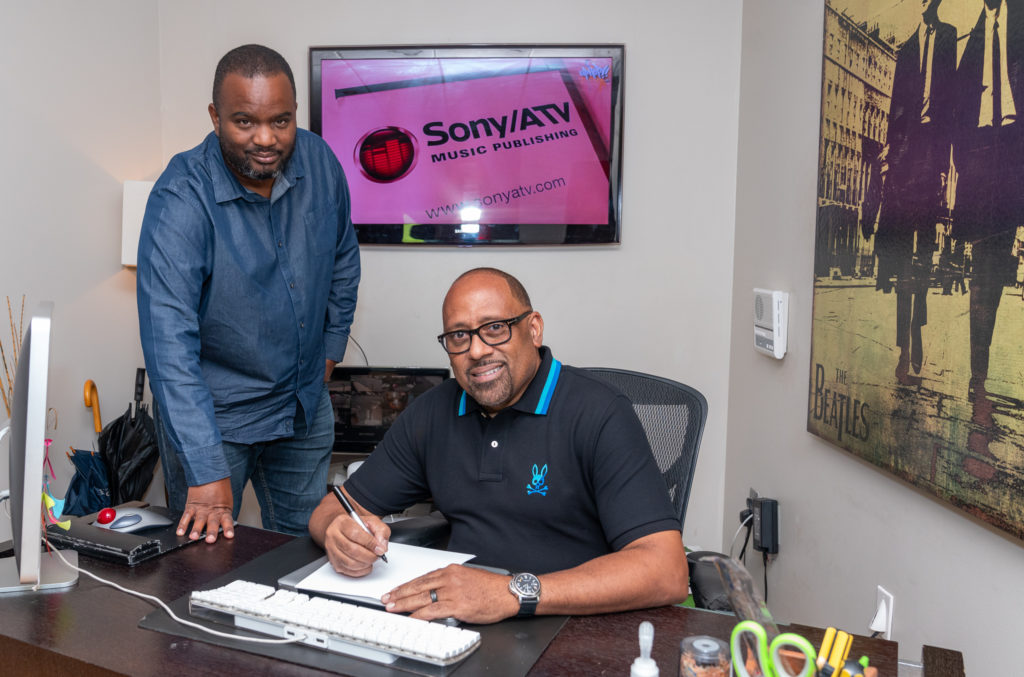 Frank Ski Signs Worldwide Deal With Sony/ATV
SOURCE: https://www.billboard.com/articles/business/publishing/9466141/frank-ski-worldwide-deal-sony-atv
Frank Ski, the DJ, on-air personality and hip-hop veteran who recently had his song sampled in the global hit single "WAP" by Cardi B and Megan Thee Stallion, has signed up with Sony/ATV Music Publishing.
Announced Thursday (Oct. 15), the major music publisher will represent Ski on a worldwide basis.
Ski is "a legend in hip-hop," remarks Sony/ATV chairman and CEO Jon Platt. "It is no surprise that his talent as a DJ and producer continues to make history, and we look forward to creating more opportunities for his music."
"I'm excited to be joining and working with Sony/ATV Music Publishing," comments Ski in a statement announcing the new arrangement. "I have an incredible amount of respect for Jon Platt and the influence he has had on the industry. I am grateful for (Sony/ATV VP, creative) Mike Jackson, am inspired by his vision, and look forward to all that we will accomplish together."
Born in New York, raised in Miami and now based in Atlanta (with a stint in Washington D.C. along the way), Ski has enjoyed a decades-long career in music.
In that time, he has written and produced numerous singles including "Doo Doo Brown," Hezekiah Walker's "99 ½," and V.I.C.'s "Wobble," and contributed to soundtracks for The Player's Club, Ax 'Em, HBO's The Corner, and The Wire.
"WAP" samples the hook from "Whores in This House," released by Ski in 1993. Lil Wayne and Gucci Mane's 2018 collab "In This House" also borrows from Ski's Baltimore house classic.
Last year, Ski was honored at the Living Legends Foundation's annual awards gala in Hollywood, where he was celebrated as the "rainmaker of urban radio." Ski received the Jerry Boulding Radio Executive Award on the night.
Ski is one of several new signings out of Sony/ATV's new Atlanta office and studio complex, led by Jackson.