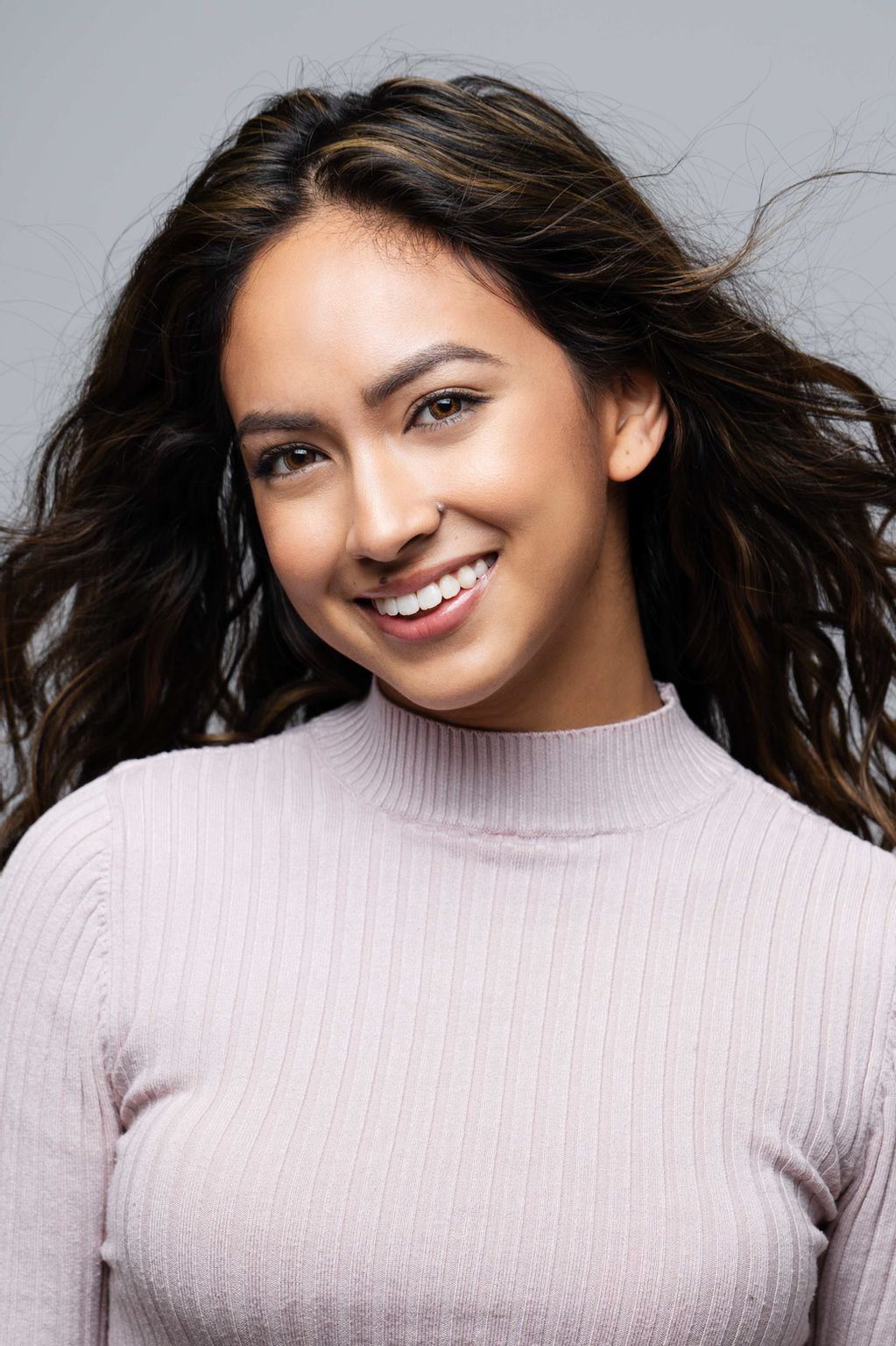 Megan Soo Revolutionizes the Entertainment Industry from a Multicultural Perspective
SOURCE: https://nykdaily.com/2020/10/megan-soo-revolutionizes-the-entertainment-industry-from-a-multicultural-perspective/
Canadian-born actress, singer, and content creator, Megan Soo is the definition of never giving up. Being of Korean, Chinese, and Trinidadian background, Megan is a multiracial Asian who for a very long time sought lead roles in the entertainment industry. With little success finding a lead role for someone with mixed ethnicity, Megan decided to do what all successful and like-minded entrepreneurs do—she made a name for herself.
Megan was determined to not let this be a setback in her career as an entertainer and decided to continue pursuing her work as an actress. Except for this time, she would take on the role as a creator as well and decided to write herself a lead role. As a mixed Asian actress, Megan often was not able to fit the description of the one race lead role. After being constantly told that she didn't look the part, Megan decided to create her TV series. The TV series called TALES illustrates the topic of climate change, along with herself as the lead actress. Megan is currently in the process of pitching her series to different networks as well as upcoming film festivals for 2021.
Aside from creating, producing, and acting in her own YouTube skits, Megan has had the opportunity to represent her roots in several beauty pageants. She competed in Miss Asia Canada and placed first runner-up amongst all the other candidates. After placing, Megan performed for a local charity event in Toronto, Canada where she had the opportunity to showcase her talent in belly dancing. She also had the opportunity to compete in an international beauty pageant, Miss SuperTalent where she represented part of her roots, Trinidad and Tobago. After performing on an international stage representing Trinidad and Tobago, Megan found a new love for performing. This lead her on to create her very own genre of music called K-Hall. K-Hall is a fusion of K-pop and Dancehall.
Being multitalented is not easy, but Megan sure makes it look like a piece of cake. In addition to writing, producing, and acting in her own skits and competing in several beauty pageants, Megan is also a K-pop and dancehall musician. She has used her YouTube channel as a platform to create song covers for popular songs in efforts to have her voice heard as a musician. One of Megan's recent projects was releasing her new single, Let Me Love Me, which is a song about self-care and loving who you are in your own skin. She is currently working on releasing a music video that is set to be released in a few weeks. Megan wants her work to have meaning behind it in a way that makes others look up to her for being unapologetically herself.
Megan's primary goal is to advocate for Asian and mixed-race members of the entertainment community who are having difficulties having their voices heard. She wants to create a platform where those voices can not only be heard but appreciated and given a chance to showcase their talent. Megan is out to pave a pathway for multiracial creators and proving/showing that if you don't fit into a niche – create your own.