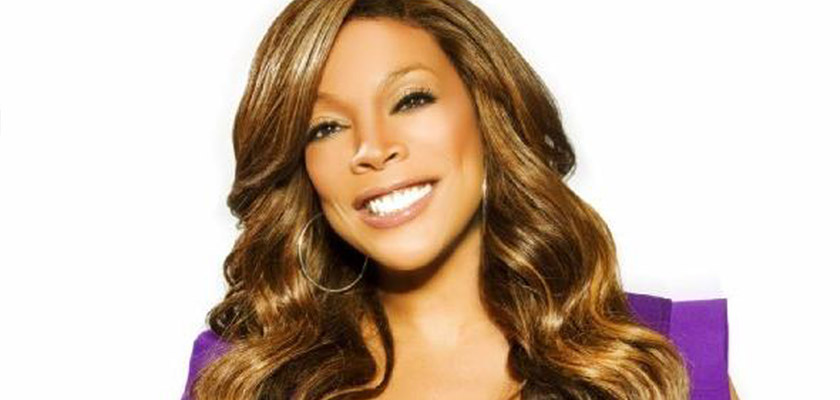 Is Wendy Williams About To Add Radio Back To Her Resume?
Several sources have reported that Wendy Williams may be making a triumphant return back to radio real soon. Well, we hear from a few key broadcasters that this is getting very close to becoming a reality.
As you know, Wendy spent 20 plus years at the top of radio before leaving for TV . Her Emmy nominated daytime TV show reaches 2.4 million daily viewers and has been extended because of its success. Wendy also has her own clothing line on HSN and was a 2015 best brand launch recipient due to a record breaking multi-million dollar product line developed in just one year. She has written 7 books and 6 have reached the prestigious New York times Best Sellers list. She even completed a 22 city comedy tour last year backed by Peachez Entertainment ( Tyler Perry's Promoter ). She will embark on a fall tour this year which could tie nicely into her move back to radio. Wendy's social media footprint is now over 6 million and climbing. Other TV ventures include a partnership with True Entertainment for 2 new reality shows – one for Lifetime and one for Bravo.
To say that radio has gotten a little boring without having Wendy around is an understatement. We contacted Oceanic Tradewinds President Gary Bernstein who has been connected with Wendy's move back to radio. He confirmed having meaningful discussions with many companies both inside and outside of traditional radio , but would not elaborate further as negotiations were ongoing. Would there be a bigger female brand in radio today? Obviously not. Wendy would likely be a dominant player in several formats with this new radio syndication venture as her TV show and other widely successful projects certainly cemented her in a major way within mainstream America. We will update on this trending story as we hear more.
Source: Urban Insite