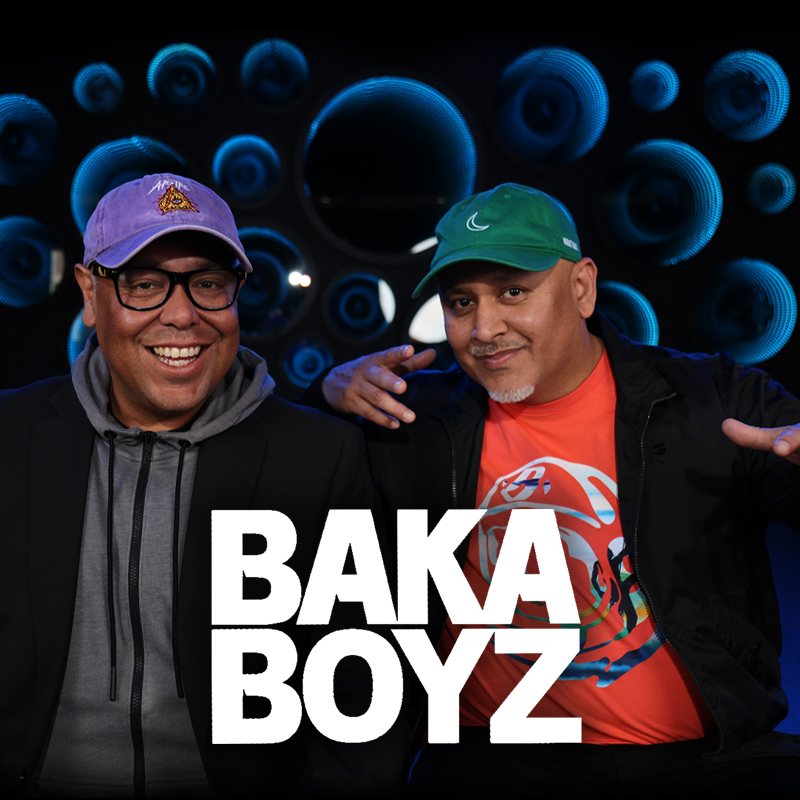 MIAMI'S REVOLUTION 93.5 FM SELECTS THE BAKA BOYZ FOR AFTERNOONS
LOS ANGELES, CA, February 14, 2023 — The World-Famous Baka Boyz (aka Eric and Nick Vidal) are happy to announce their newest daily show affiliate "Revolution 93.5" Miami.  Miami marks 10 new stations in the last 90 days including the recent addition of San Francisco for mornings.
"Miami is in for a real treat as we proudly welcome back the electrifying Baka Boyz to Revolution 93.5." says Program Director Marco Mazzoli, "Their high-energy and infectious sense of fun is the perfect addition to our lineup of non-stop dance music."
The Baka Boyz state, "We are thrilled to take over afternoons and share our brand of fun with the Revolution 93.5 audience in Miami. A big thanks to Marco and the Revolution team. We are extremely proud of the overwhelming response. Personality, content, and attention to details matters. Our proven formula wins now more than ever."
The Baka Boyz are on fire, now in over 100 cities and coast-to-coast from San Francisco to Miami. Their combination of talent and performance stands out in an environment where quality personality radio is essential.
The daily syndicated program is delivered content-only so stations can program their own music, whether it's Hip-Hop, Classic Hip-Hop, Rhythmic AC, Throwback, Urban AC, even Pop, or Rhythmic CHR.
For more information or to reserve your market on the Baka Boyz daily & weekend shows, contact Nancy Abramson at nabramson@compassmedianetworks.com or Gary Bernstein at gary@oceanictradewinds.com
Note: To see the history of the Baka Boyz through the eyes of Snoop Dogg, Rick Cummings, Ed Lover, Steve Smith, Dion Summers, Michael Newman, and Khool Aid, watch the Baka Boyz Video demo here:  https://player.vimeo.com/video/472591086?h=996886978d
ABOUT THE BAKA BOYZ: For over 30 years, the Baka Boyz, Eric and Nick Vidal, has been a rock-solid winning brand both as a weekend syndicated product and as a daily show in markets as diverse as Los Angeles, Miami, Boston, Dallas, San Francisco, Kansas City, San Diego, Orlando, and Portland, Oregon. The Baka Boyz, Oceanic Tradewinds, and Compass Media Networks joined forces in August 2020.