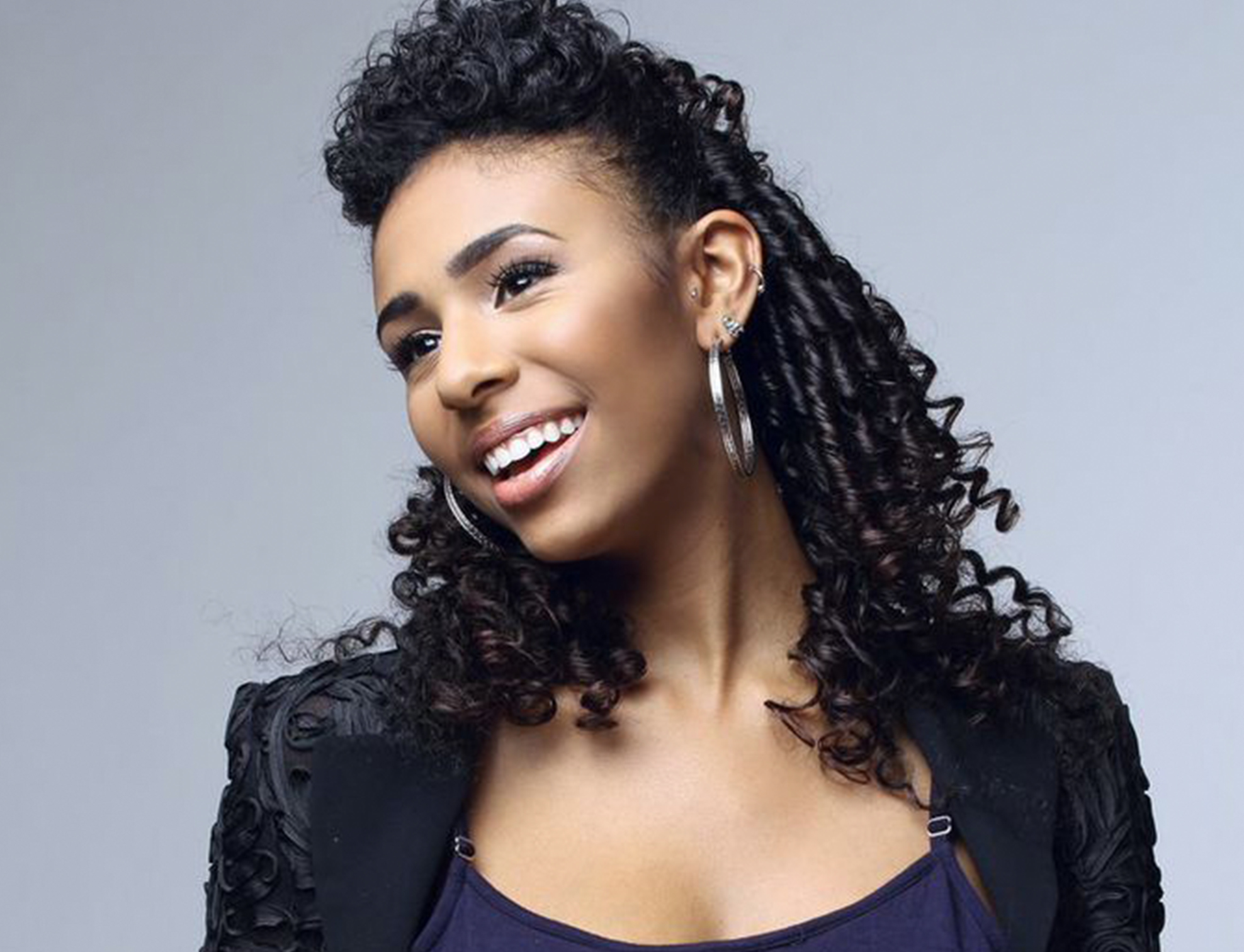 Occur LA Features Angelique Sabrina
Angelique Sabrina is definitely one to watch! The Bahamian beauty was recently featured on 'Occur LA' and was described as, 'one of the best musical artistes out of the Bahamas.' Editor of 'Occur LA', Melissa Bobbitt, wrote in the article "Occur Goes Global- The Music Of The Bahamas" on August 24th,
"She's got the punchiness of Rihanna and M.I.A., the soul of Whitney Houston and the endearing shyness of early Janet Jackson. Sabrina is a top-notch pop machine, and music is in her veins. Her father gave Arrested Development a contract, and she's a fan of everyone from Diana Ross to Frank Sinatra. She is a multi-multi hyphenate who dances, acts and drums, effortlessly going from dance hall furor ("Pull Up") to bedroom balladry ("I'm Ready")."
AngeIique Sabrina will be relocating to Los Angeles this Friday to further pursue her career in both singing and acting. It will be game on!