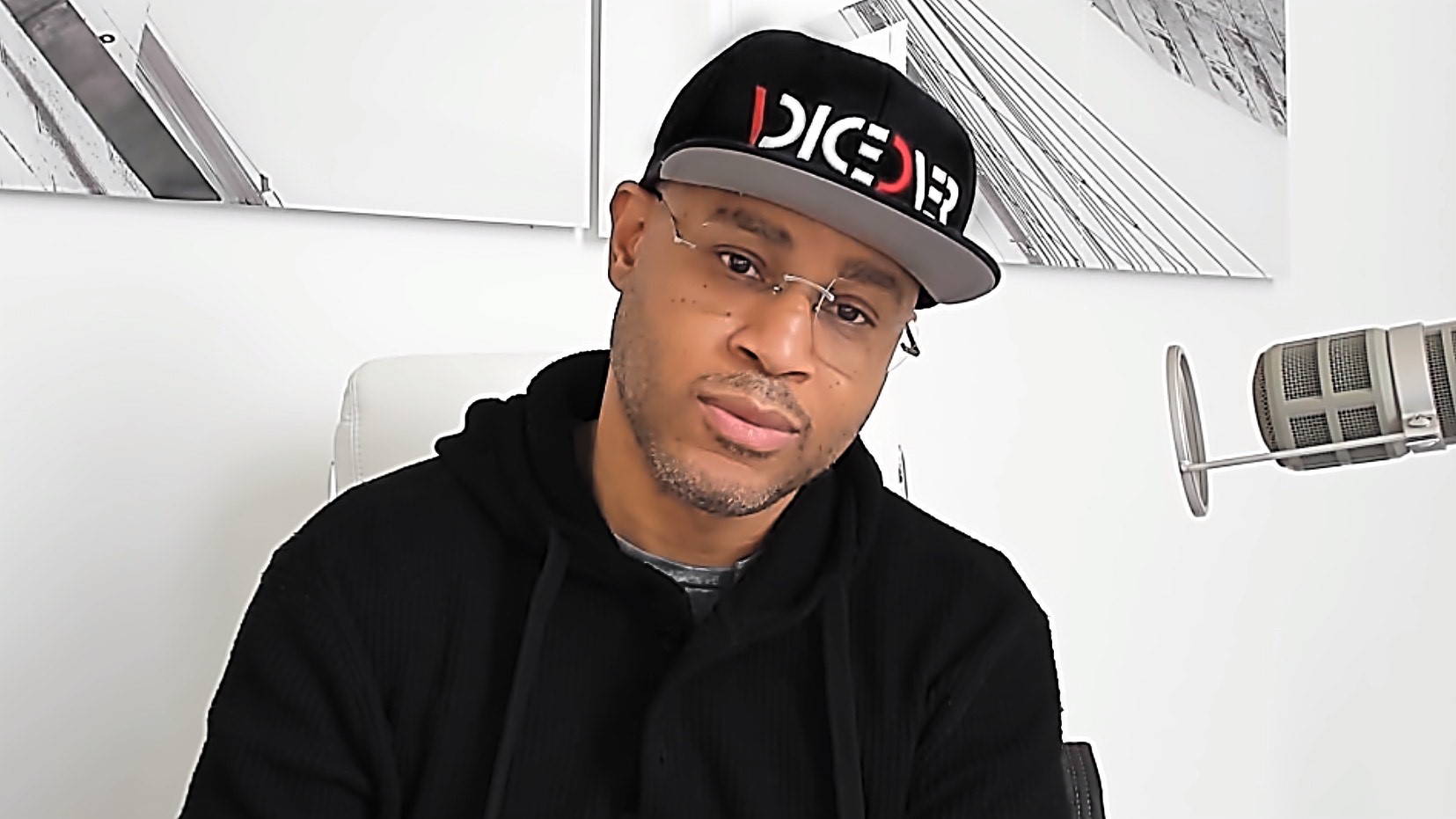 Oceanic Tradewinds in Partnership with Compass Media Networks Announces the Syndication of the Rick Party Show for All Dayparts and All Urban Infused Formats
BOSTON, MA October 15, 2021 — The first daily affiliate is Audacy's 104.3 JAMS (WBMX-FM) in Chicago 10 am to 2 pm kicking off on Monday, October 18th.
Todd Cavanah, Audacy's Vice President of Programming and 104.3 JAMS Brand Manager says, "Rick Party is more than just an urban personality. He's a mass appeal radio host for those who grew up on Top 40 radio, too. We need personalities that can energetically light up our airwaves as well as reach as broad an audience as possible, and that's Rick Party all day long." People grew up listening to Rick Party when he was the highly rated night and afternoon radio host on WGCI Chicago. Rick Party was also Kiss FM 103. 5 Chicago's first hire in afternoon drive when they launched. Rick Party is undoubtedly Chicago radio.
Gary Bernstein, President of Oceanic Tradewinds says, "Rick Party is arguably the most diverse air personality in the country. With the Rick Party Show, there will never be an interruption of the music flow. Each short/ tight break will flow seamlessly in and out of music. Stations will be blessed with that very familiar and female-friendly voice which stands out besides being warm, entertaining, sexy, fun, and inviting."
Outside of radio, Rick has voiced promos for Fox, ABC, and BET (as the signature voice for many years) and is now the voice for ESPN's SportsCenter for weeknights. Rick Party says, "I was born and raised in Chicago, so it's an absolute dream come true to relaunch my own nationally syndicated show right from my hometown on 104.3 JAMS."
For more information on how to become an affiliate, call Gary Bernstein at 508-245-1776.