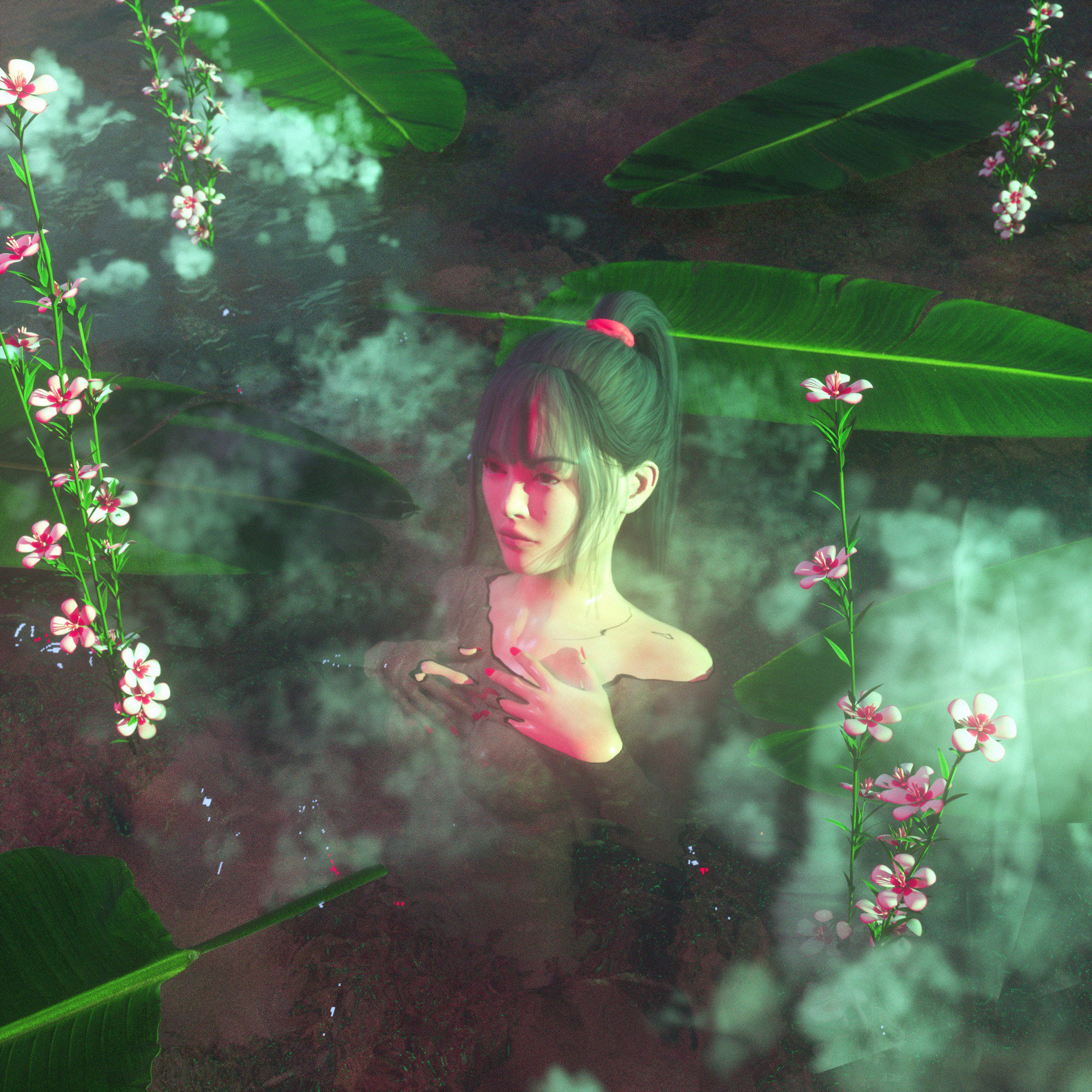 Shöckface & B-Dos Join Forces In Bass-Driven 'Floating'
It was only a matter of time before wonky trap aficionados Shöckface and B-Dos teamed up to set everyone's speakers ablaze. 'Floating' comes to us shortly after being teased in the latter's recent guest mix for us, and boy are we glad this was the first one he chose to release.
Both known for their experimental take on bass music, 'Floating' is by far the most eclectic release on the budding Secret Souls to date. Amethyst's vocals are layered above a serene soundscape in the introduction, leading listeners astray with the peace-inducing essence they create. A brief lapse in the vocals at the minute-mark yields a change of pace that sends the track into meticulous and organized chaos. Rumbling synths and a rugged bassline roam in the foreground, all while being accentuated by a melodic vocal element that is sure to send chills down your spine. Repeat the previous recipe again with an added twist and you have the banger that is Shöckface and B-Dos' 'Floating.' Check it out below!