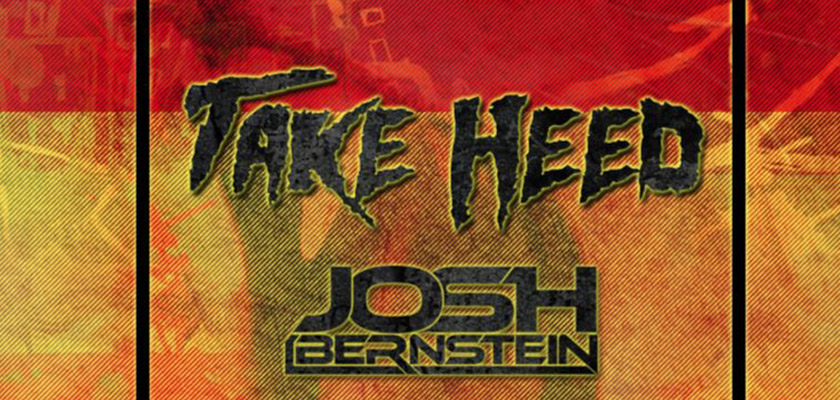 YOUR EDM Features DJ Josh Bernstein's New Track "Take Heed"
Newly featured on YOUR EDM – DJ Josh Bernstein just released his new track "Take Heed" ft. Natel! You can also look out for the rising EDM phenomenon with Adventure Club, 3lau, and Lil Uzi Vert headlining Life In Color on September 17th, 2016 in Lowell/Boston, MA!
Fresh off doing an official remix for Grammy Award winning producer, RedOne rising LA-based DJ & producer Josh Bernstein is back with Jamaican artist Natel for their dancehall infused trap banger "Take Heed".
From tropical house to dubstep, hard house to bigroom Josh has never shied away from producing new and different types of music as evidenced by his latest collaboration with Natel. The track starts off with the crooning vocals of Natel accompanied by the tribal yet authentic drums from Josh. Quickly after the buildup peaks the drop follows suit using trappy vocal chops to go along with Natel's signature sound. Josh Bernstein is one of the few burgeoning producers that has heavily dabbled into both reggae & dancehall sounds and has ended up putting his own mark on music with his unique tribal trap sound.
Listen to "Take Heed" by clicking this link!
Source: YOUR EDM