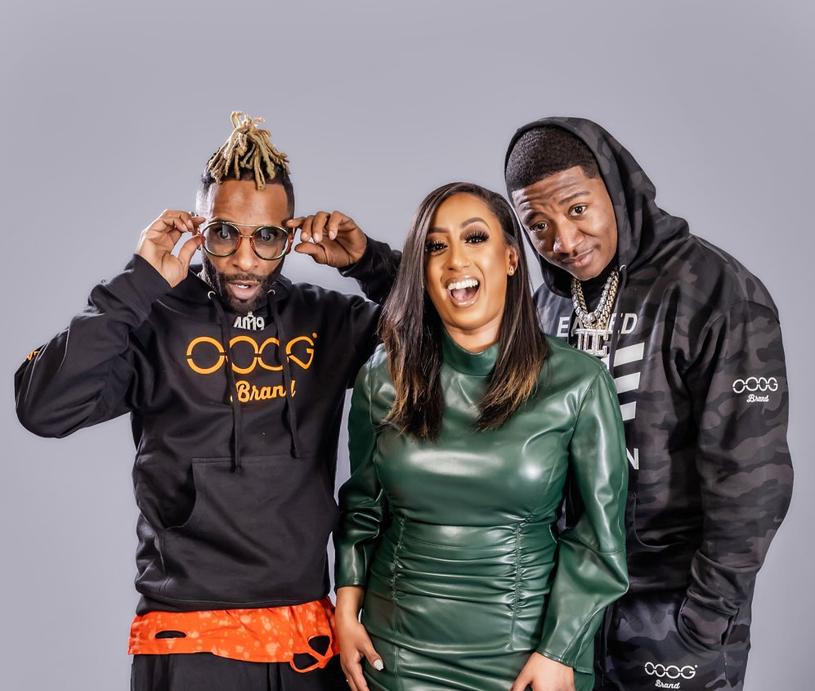 Streetz 94.5 Morning Takeover show going syndicated starting with 3 Stations
The revamped Streetz 94.5 Morning Takeover out of Atlanta is now pitching itself to stations nationwide in a syndication bid.
The show, despite being on a relatively weak signal, in recent months has been regularly beating morning shows in the 18-34 demographic, including V-103's Morning Culture, Hot 107.9's Rickey Smiley Morning Show and 96.7/The Beat's syndicated The Breakfast Club.
Streetz owner Steve Hegwood launched the local show when he lost the Breakfast Club in 2016 to the new Beat, owned by iHeartMedia. Over the past three years, the Morning Takeover has gradually built a loyal audience.
In January, Hegwood let Mo Quick go and later replaced her with Solo.
In a press release, the syndicator Superadio president Eric Faison said, "This program lives, breathes, and oozes hip-hop. The authenticity and track record of The Streetz  Morning Takeover… can be duplicated in any size market."
"It's just a great radio show," said Gary Bernstein, the agent who made the deal happen, in an interview Tuesday. "I think when you have a great show performing at the level it's at, you try to get it out there."
Bernstein considers Atlanta the most competitive urban market in the country and he is impressed how well the Morning Takeover has done against bigger competing shows.
SOURCE: https://www.ajc.com/blog/radiotvtalk/streetz-morning-takeover-show-going-syndicated-starting-with-stations/Jdfu3rlpgJyzgFUWnQZIAN/