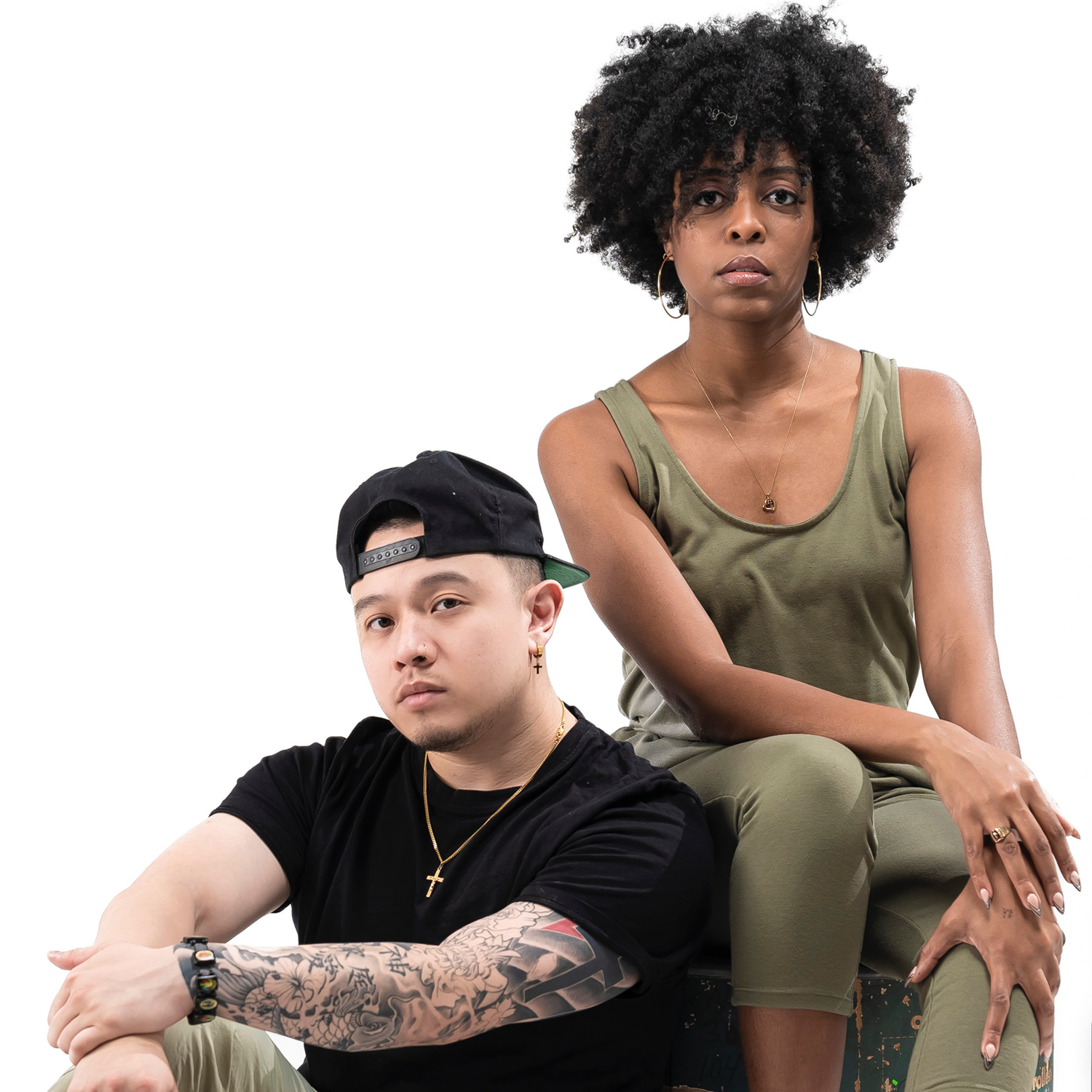 Danie and Kevin Mornings sign with Oceanic Tradewinds and become radio's hottest free agents!
With the impending purchase and format change of CMG Orlando's Top 40 Power 95.3 to SBS, look for the high-performing Morning Show of Danie B and Kevin Kon to find a new home real soon. Their last show on Power will be broadcast this Thursday, March 31st.
Gary Bernstein, President of Oceanic Tradewinds, says, "Danie and Kevin Mornings have been consistently top 5 during their critically acclaimed tenure at CMG Orlando. This is especially impressive given the competition's much bigger signal coverage. The organic chemistry between these best friends/ roommates has ignited must listen to radio for the last 2 years."
Danie and Kevin say, "we're excited for the next chapter in our radio lives, but we are truly grateful for the opportunities and blessings that our CMG Orlando family afforded us. Orlando, we love you and we'll be back soon!" Danie and Kevin are known for their special connection to their listeners and have become famous for their creative benchmarks like Preach The Meme, Mash Up or Mess Up, Ghosted, and the Birthday Song, which all showcase their heavily talent laden skill set.
This proven and successful youthful duo is ready made for any contemporary format from pop, rhythmic, to Urban. Interested parties should contact: Gary Bernstein at 508-245-1776 or gary@oceanictradewinds.com.
To learn more about Danie and Kevin, click on the link below. They are available for both single station and syndication opportunities.