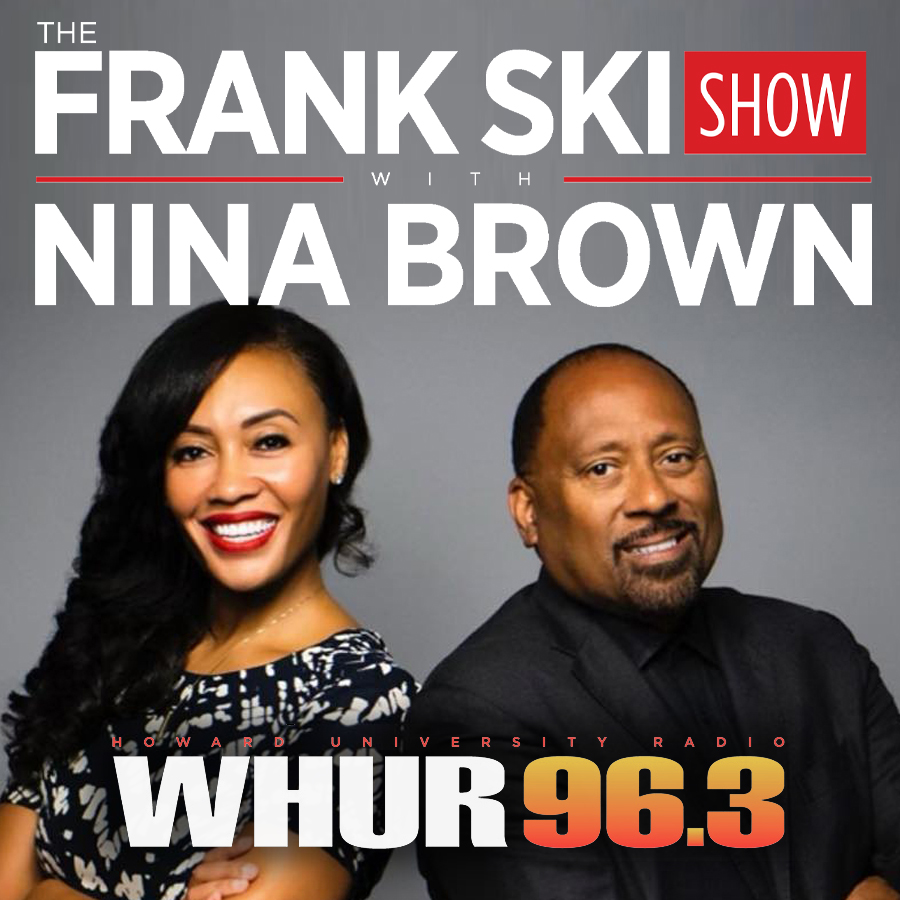 WHUR TAKES TOP SLOT IN MAY 2022 NIELSEN RATINGS
96.3 WHUR has reclaimed its place back at the top as the #1 music station in the DMV, according to the May 2022 Nielsen Ratings.  The stand-alone station in the nation's 8th largest market of corporate giants, WHUR has slain its competition in several key areas, including #1 overall among the all-important group of adults between the ages of 25 and 54 and among women in the same age group.
The climb back to #1 has been steady under the leadership of General Manager Sean Plater who officially took the reigns of the heritage Howard University-owned commercial station in April 2019.   Plater made some strategic changes in August 2019 with the hiring of blockbuster talent on and off the air starting with veteran Program Director Al Payne.
"WHUR has always been a leader in the industry. We are known for making the necessary adjustments at the right time to stay true to our mission of delivering excellence in broadcasting and community service.  That direction has not changed and so we made some important tweaks in the right places at the right time to get us back to the top," said Plater.
Here's a quick glance at the station's rating success:
#2 Steve Harvey Morning Show (6 a.m. – 10 a.m.)
#1 Autumn Joi Live (10 a.m. – 3 p.m.)#
#1 Frank Ski with Nina Brown (3 p.m. – 7 p.m.)
# 3 Daily Drum with Harold Fisher (7 p.m. – 7:30 p.m.)
#2 Quiet Storm with John Monds (7:30 p.m. – 12 a.m.)
WHUR also reigns supreme on the weekends. Coka Lani commands the #1 slot Saturdays from 12 p.m. to 5.pm.  Gospel hosts Jacquie Gales Webb and Anthony Brown also capture the #1 position with Webb commanding of 1 out of every 5 radio listeners on Sundays from 8 a.m. to 11 a.m.
"We are very proud of our #1 position.  But we know we can't rest on our laurels. We will to continue to do the work to capture and engage the DMV to keep listeners entertained and informed 24/7," said Payne.
RadioFacts Article: https://radiofacts.com/whur-takes-top-slot-in-may-2022-nielsen-ratings/