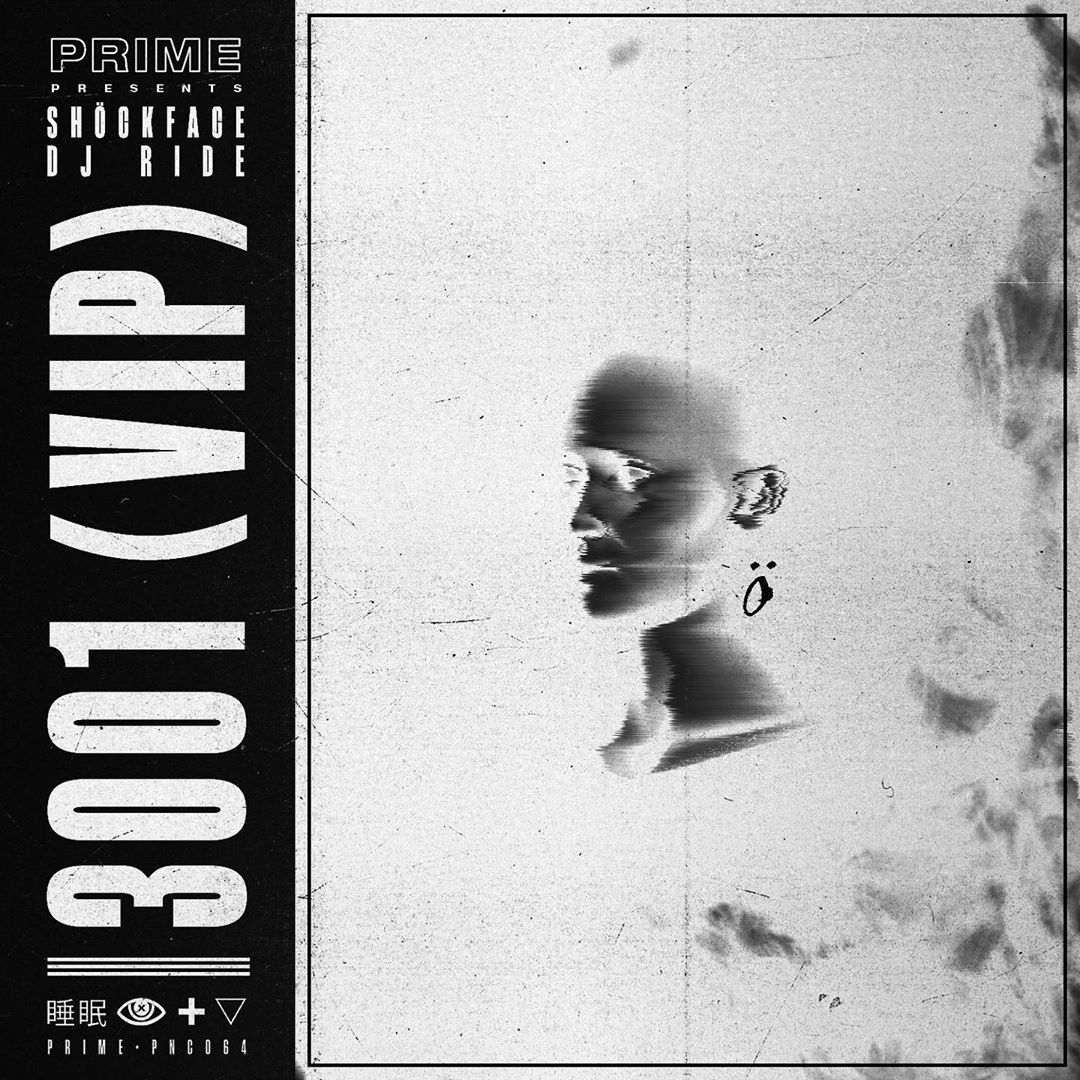 PREMIERE: Shöckface & DJ Ride Celebrate The Anniversary Of '3001' With A VIP Release
SOURCE: https://fuxwithit.com/2020/08/23/premiere-shockface-dj-ride-celebrate-the-anniversary-of-3001-with-a-vip-release/
It's always a pleasure to see a producer grow while maintaining their artistic integrity to the fullest. Arguably nobody does that better than Massachusetts's own, Shöckface. Over the past few years, the innovative young production wizard has developed a discography that truly showcases his versatility as a producer within the electronic music space. With a foundation built on world-class sound design, Shöckface consistently paints a glorious soundscape with each release and never seems to fit within the confines of one particular genre. This time, the young beat wizard teams up with long-time FUX favorite and a true legend within the scene, DJ Ride, on the first anniversary of their huge collab '3001' to give us a proper VIP in celebration of this classic release.
Right off the bat, this track makes you feel as if you have just woken up in an unfamiliar soundscape. Full of eerie risers, glitchy snares, and other off-the-wall percussion elements, the intro and build perfectly encapsulate the theme of this other-worldly track. All of these elements finally converge at the climax of the build, before we're dropped into the gritty drop section full of aggressive basses, while still maintaining that groove and flow. These basses are combined with these spastic melodies that periodically peek through the mix, which gives this track that little cherry on top of this extraterrestrial sunday. We caught up with Shöckface and ask what the inspiration behind this VIP was, to which he said "3001 VIP was actually how 3001 was originally sounding. I ended up taking out certain sounds and cleaned up the project until I was happy with the record."
With all of this said, there's no question we're excited to see what's next for Shöckface and so should you. We inquired on what's next for the project, to which he responded, "I'm working on so much new music right now that I can't wait to share with the world. You may get word of a special project near the end of the year." Make sure to stay updated with all things Shöckface and DJ Ride right here at FUXWITHIT and grab that free download while you're at it!