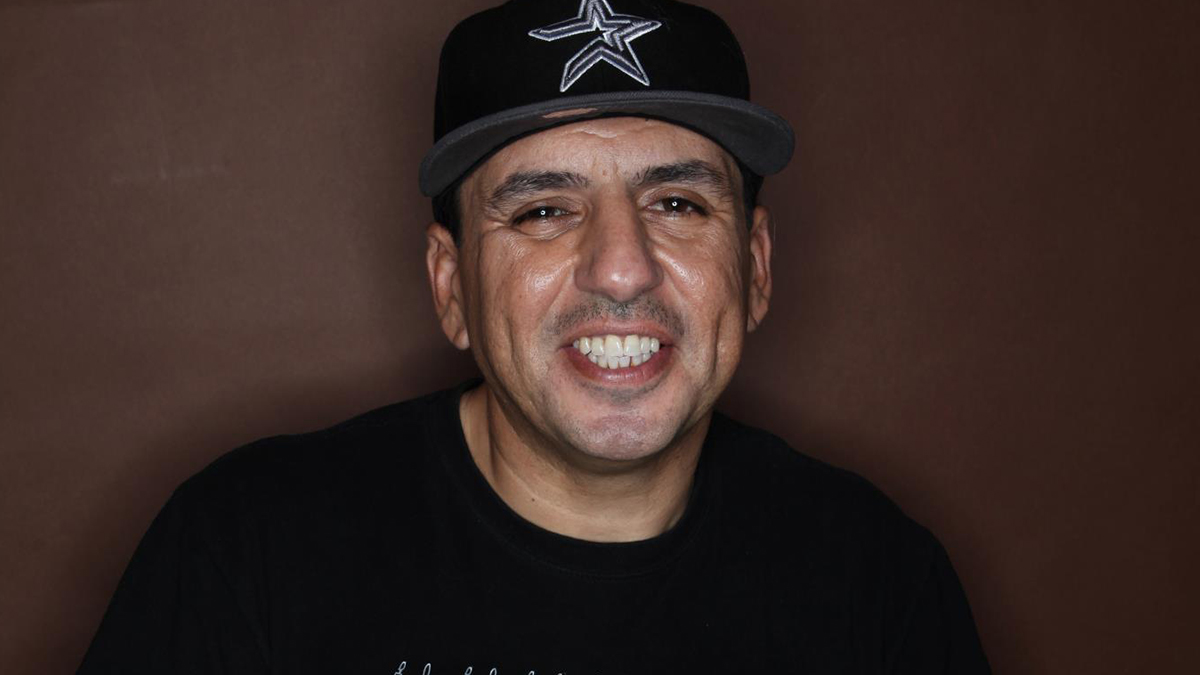 Oceanic Tradewinds Signs Legendary Latin Comedian Juan Villareal
Known as the Latin "Kevin Hart", the legendary Juan Villarreal has toured with the likes of DL Hughley, Carlos Mencia, Cedric the Entertainer, and George Lopez, just to name a few. Juan holds the record for most appearances on BET (11).
Look out for Oceanic to bring Juan to radio in addition to enhancing already established TV and Movie opportunities. Gary Bernstein, President of Oceanic Tradewinds, says, "Juan is simply one of the best comedic talents in the game today. For those who don't know him, they will soon. There is a reason that the best comics don't want Juan opening for them. He is simply an impossible act to follow."
Stay tuned to Oceanic Exclusives for the latest on Juan Villareal.